American In-House Marketers are saving 30% – 40% on agency fees by switching to a Canadian ad agency. We're hosting a webinar to let you know all ABOOT it!
In a time of budget reviews, marketing cuts and closer scrutiny of your spending, in-house marketers need to find savings that don't sacrifice results. There's a solution that shaves down outside agency fees without compromising your creative collateral. It's simple: switch to a Canadian ad agency.
We're here to make a case for Canada.
Right now, $1 US represents $1.40 Canadian (CAD). This means you would immediately save about $.30 for every dollar you spend with a Canadian agency. Plus, Canadian agency rates are traditionally lower, which takes you even further.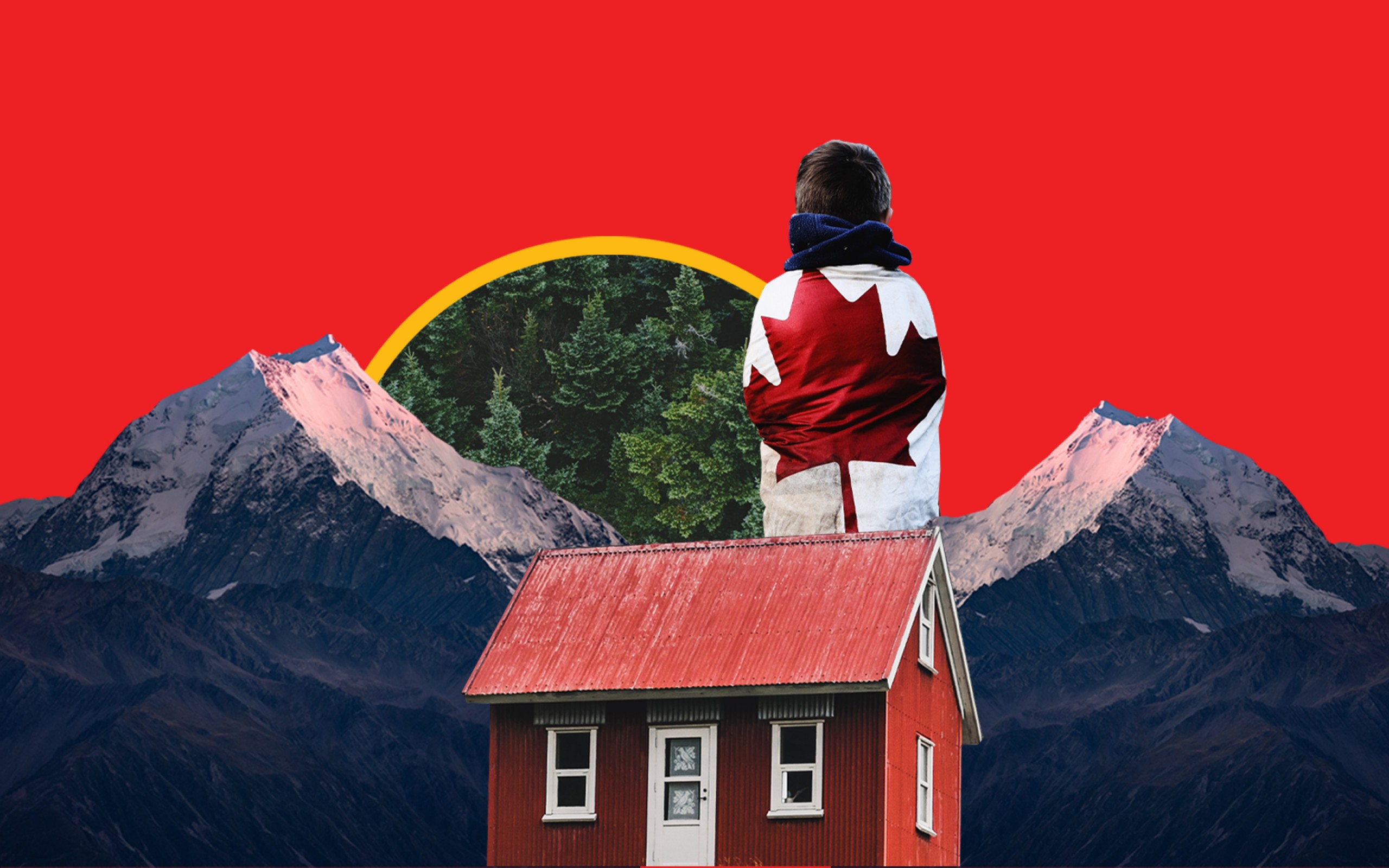 We only charge you our regular Canadian agency fees (that we convert into USD before billing), so your invoice will come in roughly 30% below what you're used to paying with a US agency.
But the savings are only just ONE benefit with working with us Canucks. We want to let you know about so much more, and we hope you register today!