Redefining a company's values seems like it could be a monumental undertaking and a huge organizational change. It can be, but that doesn't necessarily mean it's a bad thing. Taking the time to truly define a company's values and what each one means to employees is a real exercise in focusing on what's important to that organization.
By first focusing on specifics, you can easily move on to create brand messaging that your entire organization can buy into and want to stand behind. After all, today's modern brands are more than quality guarantees or symbols of achievement. They shape the customer's identity and build communities around a shared passion. They are what separate a company from its competition.
Understanding the Challenge
This is the approach to brand building that we took when we first began working with
Red River Mutual
(RRM). For over 140 years, RRM has been providing competitive insurance products to protect the livelihoods of Canadians on the Prairies. The brand, while well-known and trusted amongst insurance brokers, was not known-well by the general public. This is an image RRM strived to change. The question became: How do we build greater awareness around a brand that has been around for over a century?
Rather than looking outwards for answers, we started by turning inward to the company's corporate values. Core values must be the backbone to a company's culture, not simply a page at the back of an employee policy manual. In order to be truly embraced, they need to fully reflect a company's purpose and resonate with every employee. Red River Mutual acknowledged that their current values felt generic and unactionable.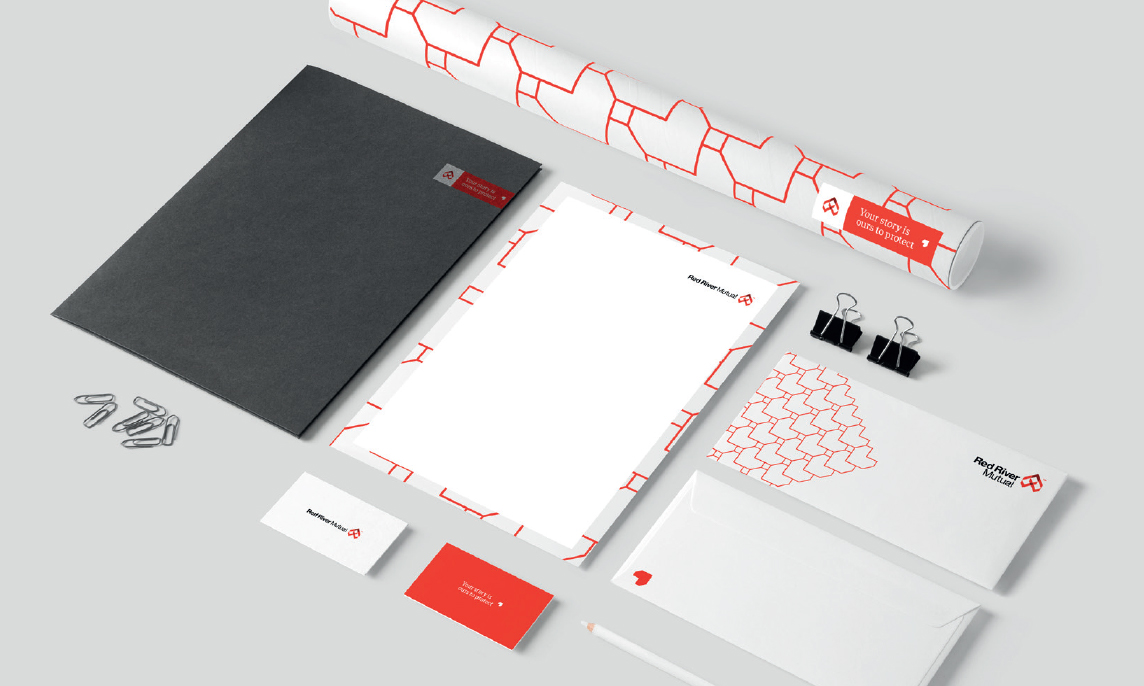 Finding the Concept
We conducted brand workshops with front-line employees from Red River Mutual. We asked employees how they connect to policyholders beyond a transactional relationship. We asked them why they chose to invest their time and talent in RRM each day. We explored the company history and looked for characteristics that had been alive in the company for 140 years. We mined for stories of employees going above and beyond to brighten a broker or policyholder's day.
All of the answers provided the genuine insight we needed to truly understand how to turn Red River Mutual into the insurance provider Canadians would love talking with. The vision statement we wrote and values that followed were authentic to RRM and, just as important, felt authentic to its employees.
Care for Customers and Co-workers Like Family: 

We look out for each other, together, and make sure we're all protected and supported.

Play the Long Game: 

We make decisions that support our long-term security and profit.

Challenge the Status Quo: 

We're empowered to take bold action and be a positive force in the community and the lives of our customers.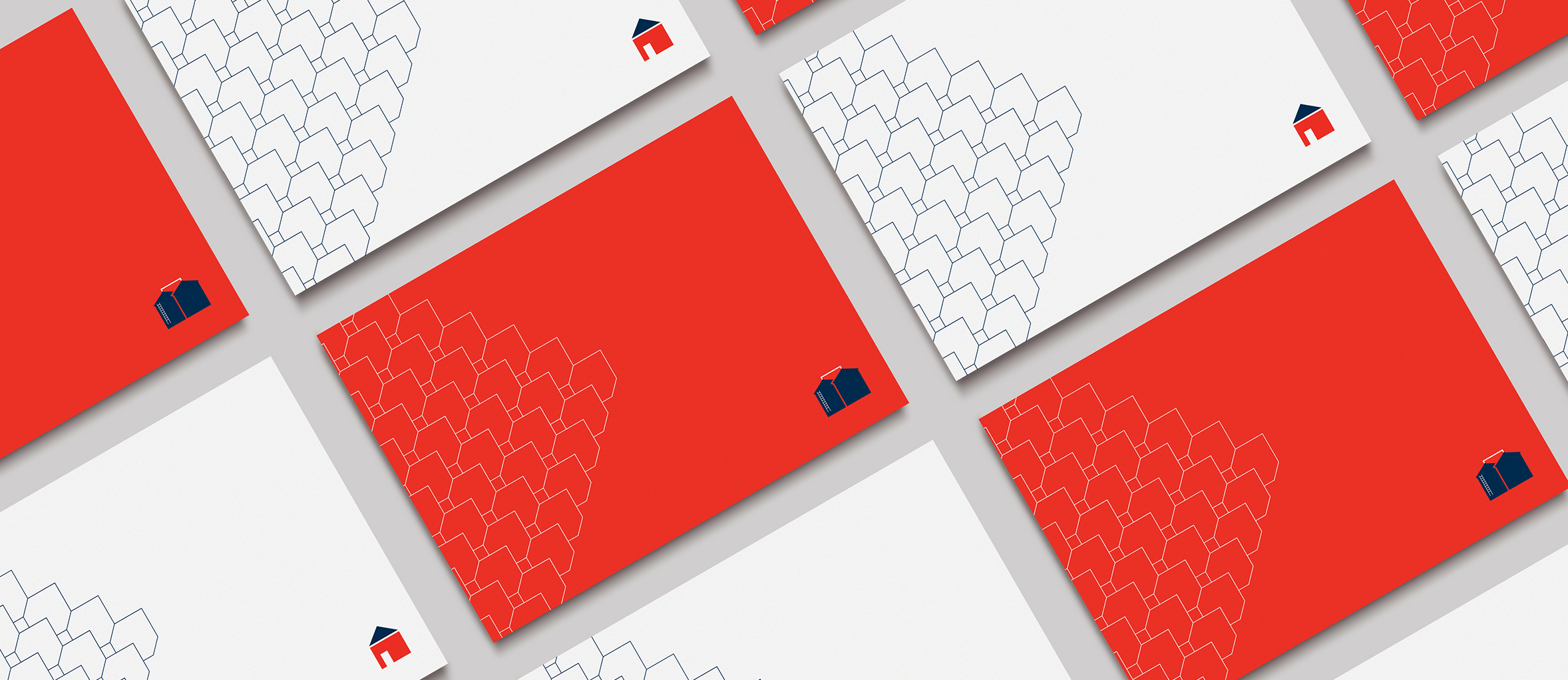 What Happened Next?
Writing new core values became an exercise in focusing on what was truly important to Red River Mutual. Next came the need to empower employees to take the words on a page and turn them into actions. We presented the new values at the next staff meeting and had each department brainstorm ways they could walk out those values in their daily work. Feedback was excellent; employees understood that the transformed values reflected their desire to care for customers like family members.
From there, we were able to reinvigorate the external-facing brand, knowing that the promises made in advertising would be fulfilled by the dedicated people working at RRM.
Marketing Tips for In-House and Agency Teams
Do you need to bring employees on board with the values of your company?
 Build values off of stories. 

Many organizations use core values like collaboration, innovation, transparency. While these values are positive, they're also "suitcase words" – a single word that is expected to carry a lot of meaning. When faced with a suitcase word, many employees have a difficult time picturing how it applies to their daily work. What does innovation look like for the accounts payable person? Instead, build your core values off of first-hand stories that are told within your company – the events that become legends that become anecdotes reflecting a larger value within your organization. Employees have an easier time interpreting these stories since they're already part of the fabric of your company.

Get buy-in from the board. 

Company values don't end with a laminated poster in the office kitchen, they need to guide every aspect of the business, be embraced with every decision made and applied with every customer interaction. For that to happen, they need to be at the forefront of everyone's mind, all the time. They need to be modelled from the top down on a regular basis.

Onboard all staff.

Core values must be lived by everyone, every day. Onboard staff by explaining the why behind each value. Encourage each department to brainstorm ways they can bring that value to life. An employee who knows, and embraces, the why will strive to not just meet that standard but exceed it.