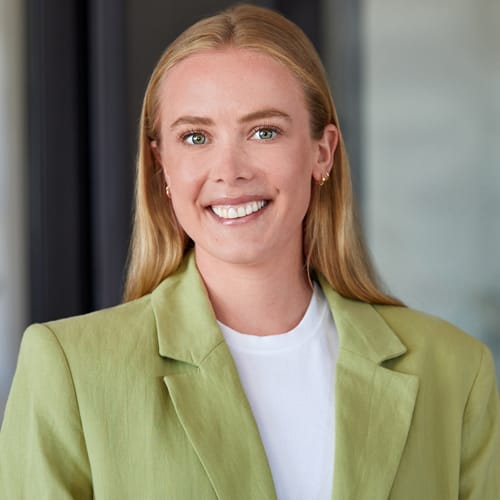 A remote intern-turned marketing coordinator, Emily works with our clients and team to manage projects through. Emily loves trying new things, learning about new industries and working in a fast-paced environment.
For consecutive years, Emily has led the production of three videos played at the annual Canadian Gay & Lesbian Chamber of Commerce (CGLCC) Black and White Gala highlighting stories of people in the LGBTQ+ community. She's also worked with Reaching Out Winnipeg (ROW) on their branding and website projects and is our first permanent hire from Career Ready's student placement program by TECHNATION!
When she's not crushing it at work, you can catch her raising her arms on a dance floor or making you feel unusually at-ease in her presence thanks to a long-standing history in customer service.