Believe it or not, even agencies can be precious with their marketing campaigns. We have a long list of ideas we'd like to release to the world, but different hurdles keep these projects on the back burner. The pressure to conduct market research, perfect the design or create a proper media plan can all cause fun, spontaneous projects to stall out and die. If you're an in-house marketer, you've probably been in the same boat.
So, when inspiration struck from a source near and dear to us (our family and friends), we decided to ignore the common hurdles and take the idea across the finish line. In two weeks, we conceptualized the product, designed it, printed it, built an e-commerce website and set up the digital ad campaign. It may not be perfect, but we're releasing it to the world, and that's a true Christmas miracle.
Introducing our
Christmas Bingo pads
: the 18+ response to enjoying Christmas classics of old and new.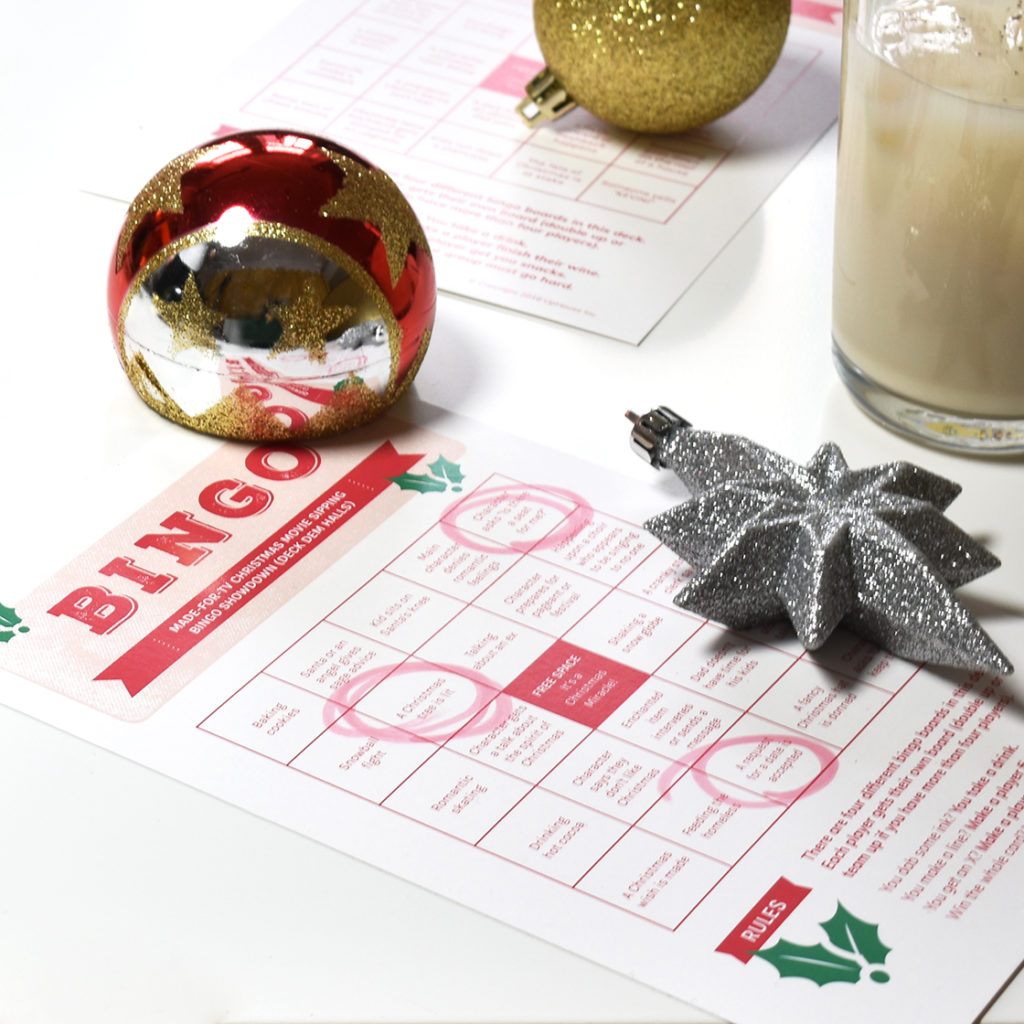 If you're like us, and you think Made-for-TV-holiday movies are the best thing about Christmas, this is the game for you.
Instead of sitting alone or absentmindedly binge-watching with your significant other (*cough* cat), treat your friends to an immersive game of Bingo, celebrating the clichéd and unapologetically regurgitated storylines of your favourite holiday classics.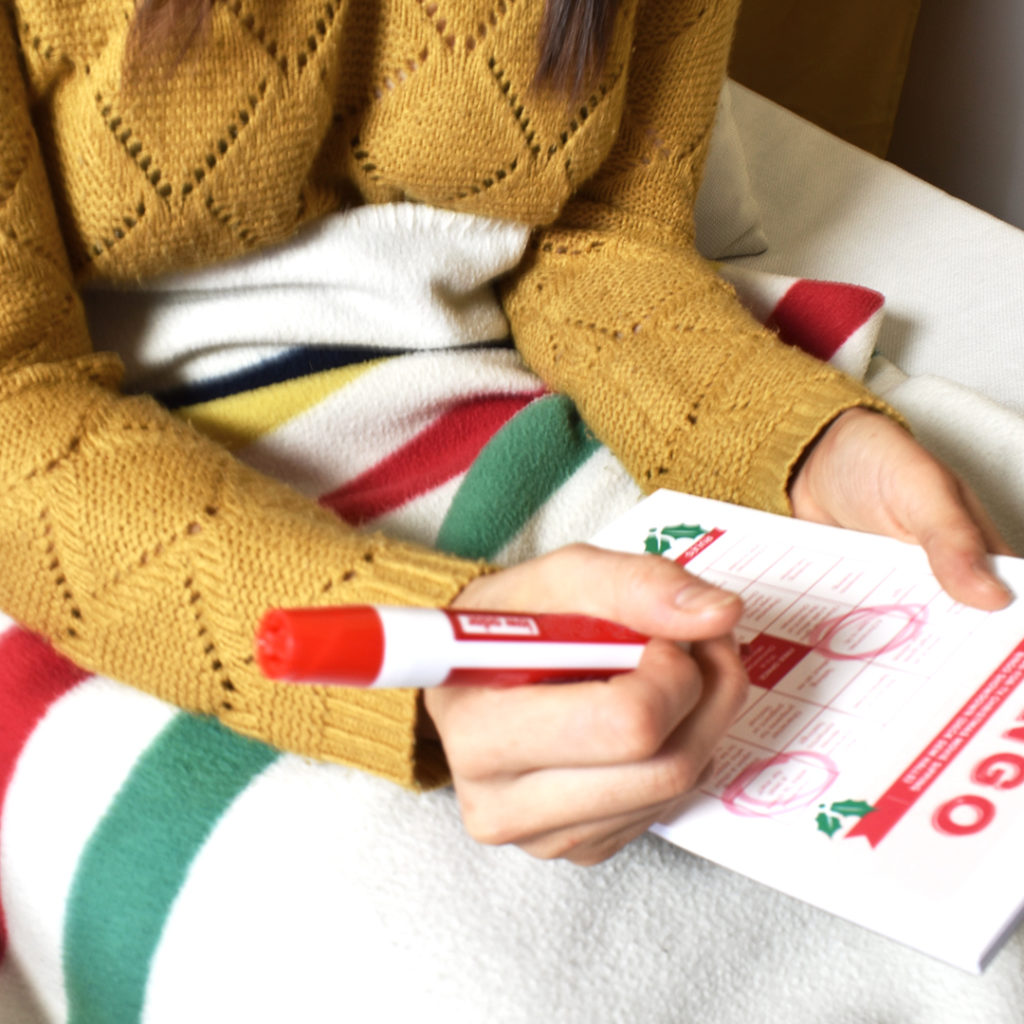 We've rounded up some of the best rehashed and repetitive scenes, phrases, characters and circumstances that happen in just about every holiday movie, to keep you and your guests entertained. All you need is a rum-and-eggnog, your best pals, and a streaming service to screen some movie magic.
Deck dem halls
.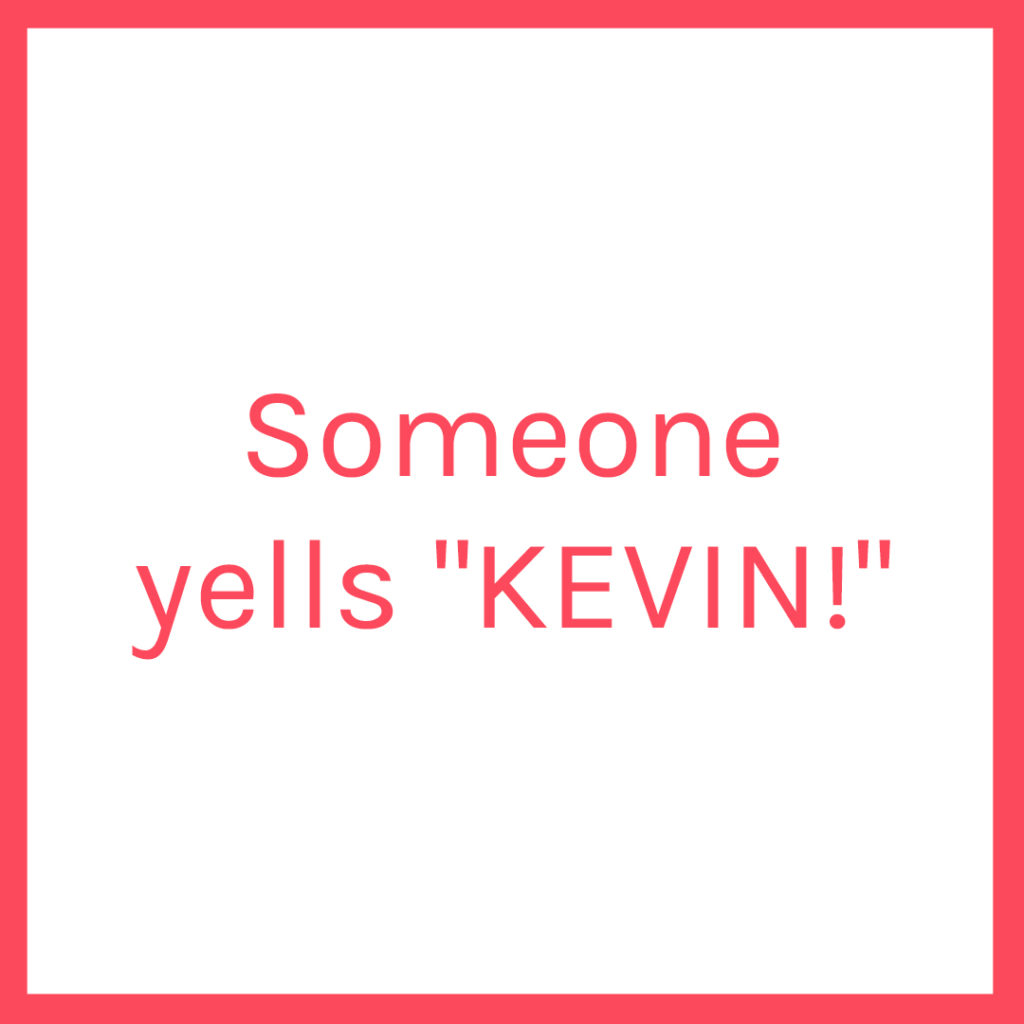 A sample square from our Christmas Movie Sipping Bingo Showdown game.
Christmas Bingo will either be in Indigo stores next Christmas or fall flat. Either way, we've tested our capabilities to act quickly, think creatively, and do that terribly vulnerable and invigorating thing of putting our fun, spontaneous ideas out into the world.
"Great job, everybody! It's great to be here." – Buddy the Elf, and us.