Pride Winnipeg's Queer Beer—a limited-edition beer produced by a local brewery reflecting the distinct flavour of Winnipeg's Gender, Sexual, and Relationship Diverse (GSRD) community—has become a staple of the city's annual Pride celebrations. This year, we were excited to work with Little Brown Jug to bring their brew to the masses in a can that screams "Fruity and fabulous!" just like the beer's tagline intends.
"LBJ has been a huge supporter of various GSRD events in Winnipeg and we look forward to trying out their new Queer Beer recipe and release in 2022," said Barry Karlenzig, President of Pride Winnipeg.
Little Brown Jug's Queer Beer is light with fruity hops and an aroma of sweet citrus, melon, and berries. To represent this, they wanted a can design that was accessible to every beer drinker—colourful, modern, and unique—one that didn't rely too heavily on the more commonly advertised symbols of Pride.
The result is bright, bold, and unapologetically queer, with inspirations taken from living vibrantly in the prairies and bright swatches of colour representing the sky, Prairie fields, wheat, wind, and land to collide with technicolour swishes of colour. Patterns mix and mingle, representative of the spectrum of people coming together to celebrate Pride. Everything has a clean and crisp treatment while still feeling energetic and celebratory.
We were proud to work alongside graphic designer Tim Singleton on the product design, known for his colourful and dynamic style and constant LGBT+ activism present in his work.
In just six weeks, LBJ sold all 8,000 cans it produced, with a portion of funds designated for upping Pride Winnipeg's celebration every year.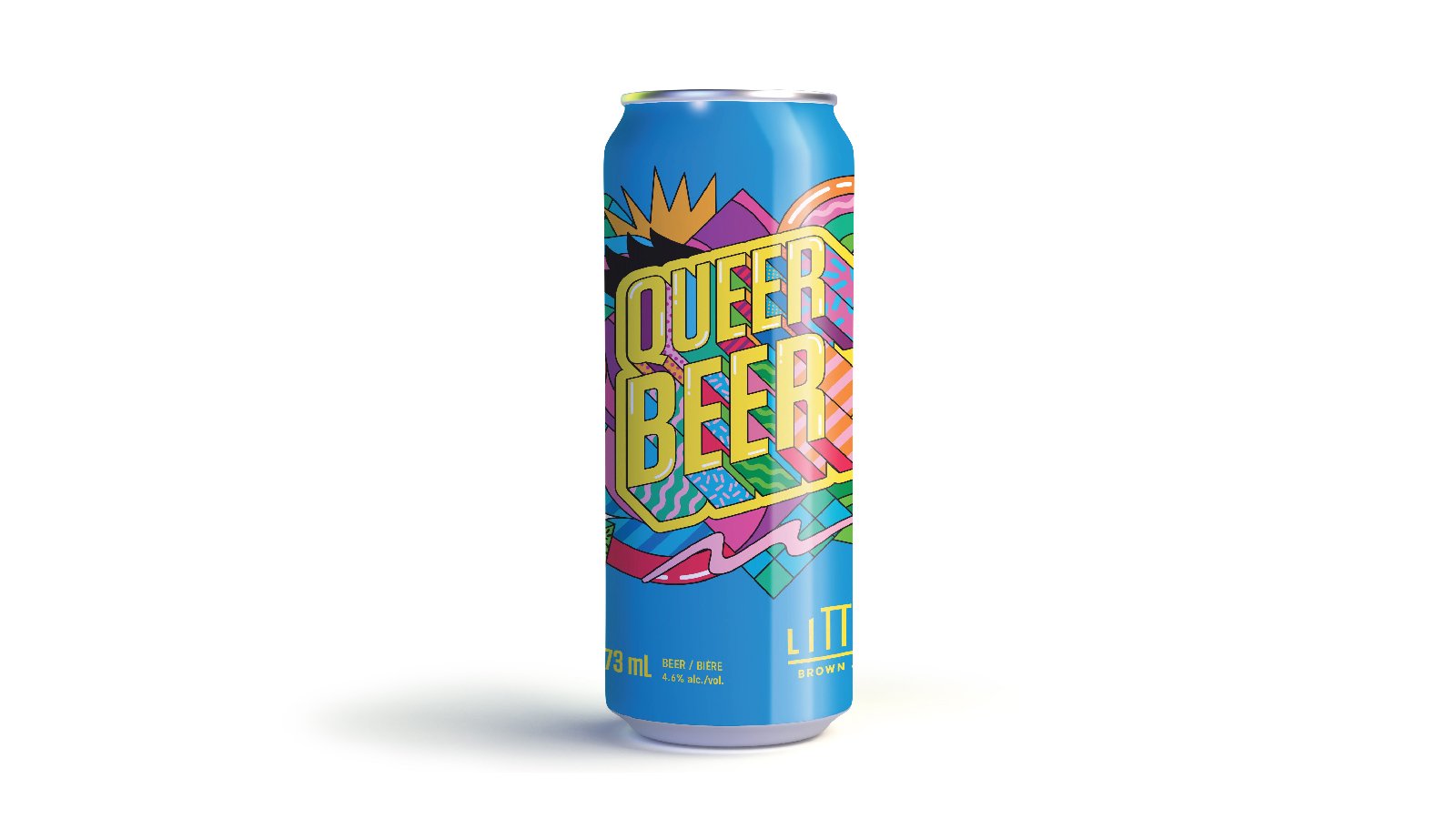 Lost & Found: Navigating Identity Loss in Migration and Business

Loss of identity is a major symptom in migratory processes. It is also a major cause of non-conversion in brands. The concept of identity is something I am passionate about and I found a connection between a personal experience and my [...]

A Little Bit About Us We're looking for talented collaborators to join our team. If you (or someone you know) is a hard worker, a team player, a good listener, a nice person and all of the good stuff, we [...]

How To Provide Interview Answers Like an Expert

Just because you've made it to the C-Suite doesn't mean you're ready for media interviews. Many executives are well equipped with decent to excellent public speaking skills, but media interviews are often outside even the most seasoned executives' comfort [...]