A Marketing RFP (Request for Proposal) is a powerful tool that helps organizations find the right agency partner for their projects. Crafting a well-structured and comprehensive Marketing RFP is crucial for attracting qualified responses and ultimately selecting the best partner for your business needs. Whether you're a seasoned pro or just getting started, we're here to help you create an effective Marketing RFP that will knock the socks off any potential partners!
Lay the Groundwork
Before you embark on the MARKETING RFP journey, take a moment to gather your thoughts. Clearly define your project objectives, scope, deliverables and timeline. This will not only help communicate your requirements effectively to vendors, but will also help you attract the right partner that aligns with your vision.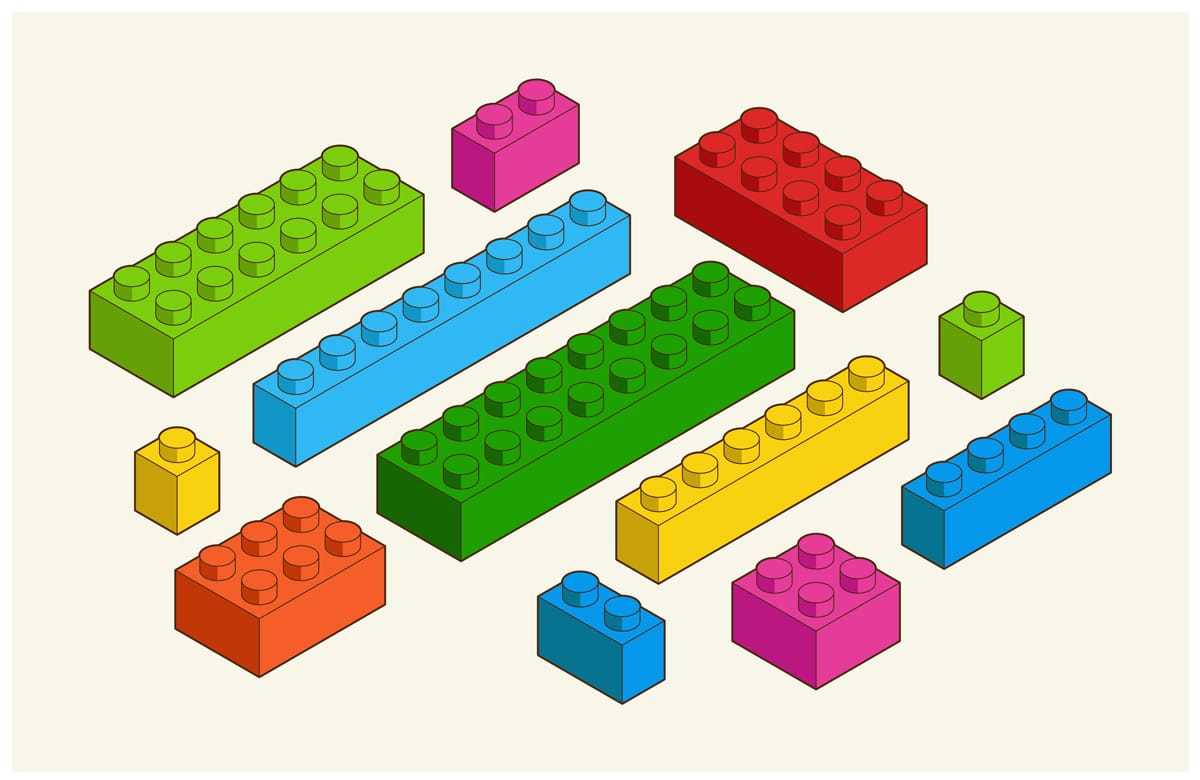 Define the Nitty Gritty
Now that you know what you want, it's time to build your base. Start by providing a brief overview of your organization, including its mission, values and background. Paint a picture that captures the essence of your project – after all, you want potential vendors to feel inspired to be part of your journey.
The project scope is a critical section of the Marketing RFP that outlines the specific requirements and expectations. Clearly define the scope by including details like project objectives, deliverables, timeline, budget, technical requirements and any other relevant information. Be as clear and concise as possible to avoid any confusion down the road. Remember, a well-defined MARKETING RFP helps potential partners understand your needs and enables them to provide tailored proposals.
Develop Clear Criteria
Give vendors a sneak peek into your evaluation process. Outline the criteria you'll use to assess their proposals. This may include factors like experience, expertise, past performance, pricing and proposed methodology. Clarity here helps vendors understand what you value most. Assign weights to each to emphasize their importance and ensure a fair evaluation process.
A helpful note, watch out for duplication in the RFP, unclear language or unintentional 'asks' that might create more work for the folks who are bidding. You want them to focus on what's important and not get lost in format.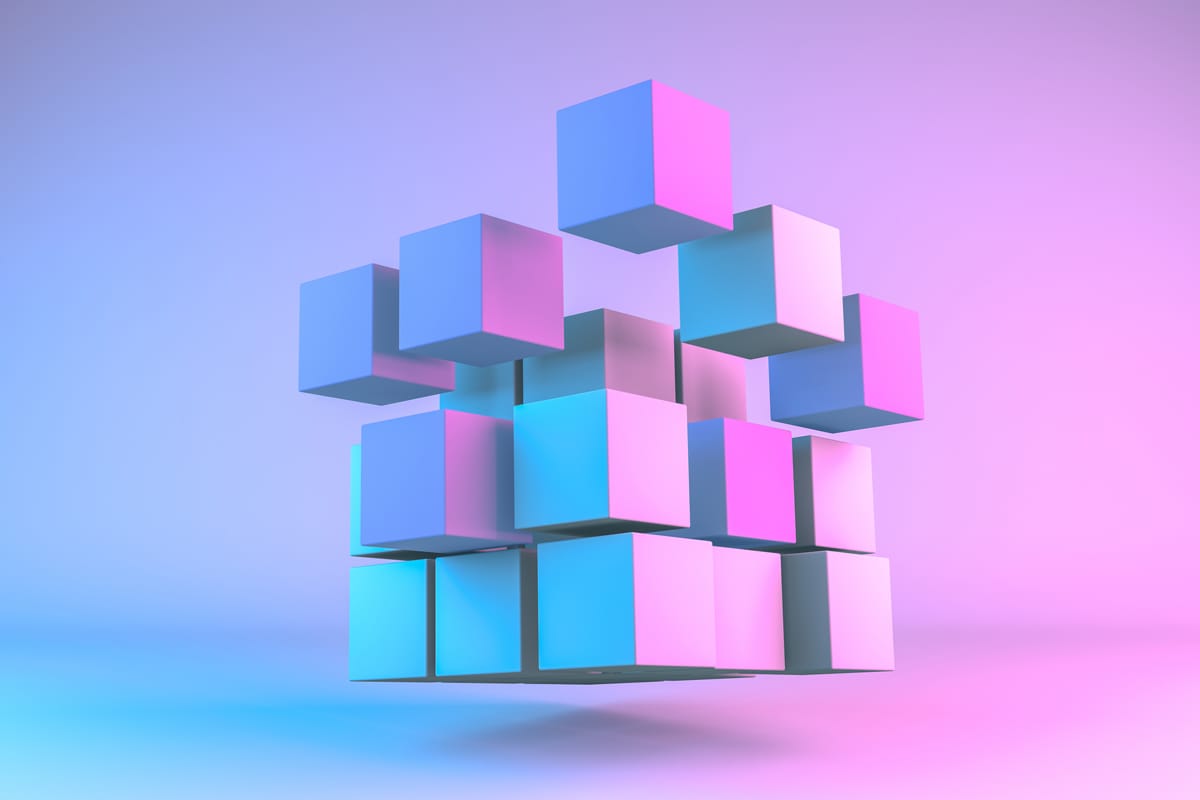 Questions, Anyone?
Don't forget to provide a channel for vendors to ask questions. A Request for Information (RFI) section will encourage vendors to seek clarification if anything is unclear or if they need additional information. Besides giving you an early opportunity to get a sense of each vendor's level of interest, an RFI section shows that you value open communication and are willing to support them throughout the process. Plus, it helps avoid any misunderstandings that might crop up later.
Structure Your RFP
A well-structured RFP document is easier for vendors to navigate and respond to. Consider creating an RFP template that includes the following sections:
Introduction: Provide an overview of your organization, project and the purpose of the RFP.
Background: Briefly explain why you are seeking external assistance and the context of the project.
Project Scope: Clearly define the project's objectives, requirements and constraints.
Instructions to Vendors: Outline the guidelines for responding to the RFP, including submission format and deadline.
Evaluation Criteria: Clearly explain how you will evaluate the proposals and the importance of each criterion.
Terms and Conditions: Specify any legal, financial or contractual requirements that vendors should be aware of.
Contact Information: Provide a point of contact for vendors to seek clarification or ask questions.
Review & Refine
Before finalizing your RFP, review it thoroughly to ensure clarity, completeness and accuracy. Seek input from relevant stakeholders within your organization to gather different perspectives and identify any potential gaps or areas that need improvement.
Make sure to wrap up your RFP with a clear call to action. Let vendors know the deadline for submitting their proposals and provide the contact details of the person they should reach out to. Express your excitement to review their submissions and mention when they can expect to hear back from you.
Now for the last step – spread the word far and wide. Share it on relevant platforms, websites and even social media channels to attract potential vendors and partners who can turn your project dreams into a reality.
Remember, a well-crafted RFP sets the foundation for a successful partnership and ensures that your project goals are achieved efficiently and effectively. It's an opportunity to build relationships, foster collaboration and find the perfect fit for your project. Get clear on your objectives, give 'em all the deets and watch the proposals roll in!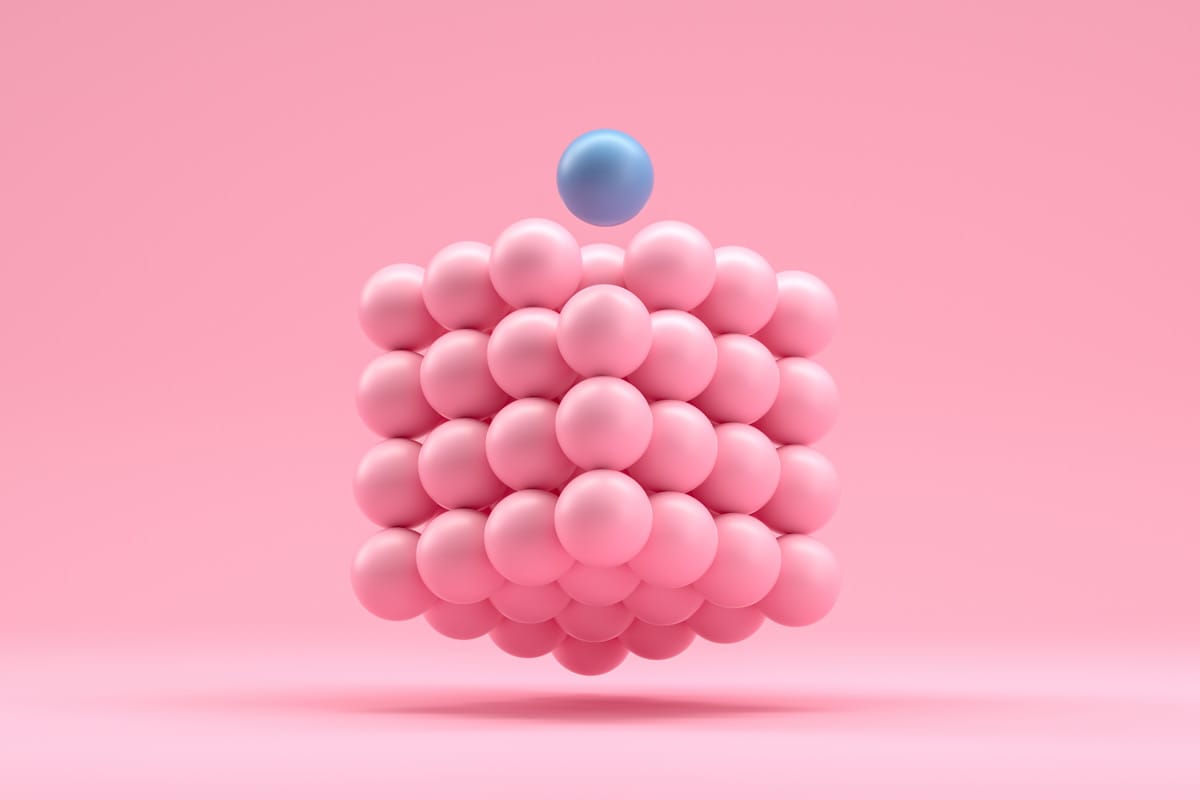 Lost & Found: Navigating Identity Loss in Migration and Business

Loss of identity is a major symptom in migratory processes. It is also a major cause of non-conversion in brands. The concept of identity is something I am passionate about and I found a connection between a personal experience and my [...]

A Little Bit About Us We're looking for talented collaborators to join our team. If you (or someone you know) is a hard worker, a team player, a good listener, a nice person and all of the good stuff, we [...]

How To Provide Interview Answers Like an Expert

Just because you've made it to the C-Suite doesn't mean you're ready for media interviews. Many executives are well equipped with decent to excellent public speaking skills, but media interviews are often outside even the most seasoned executives' comfort [...]