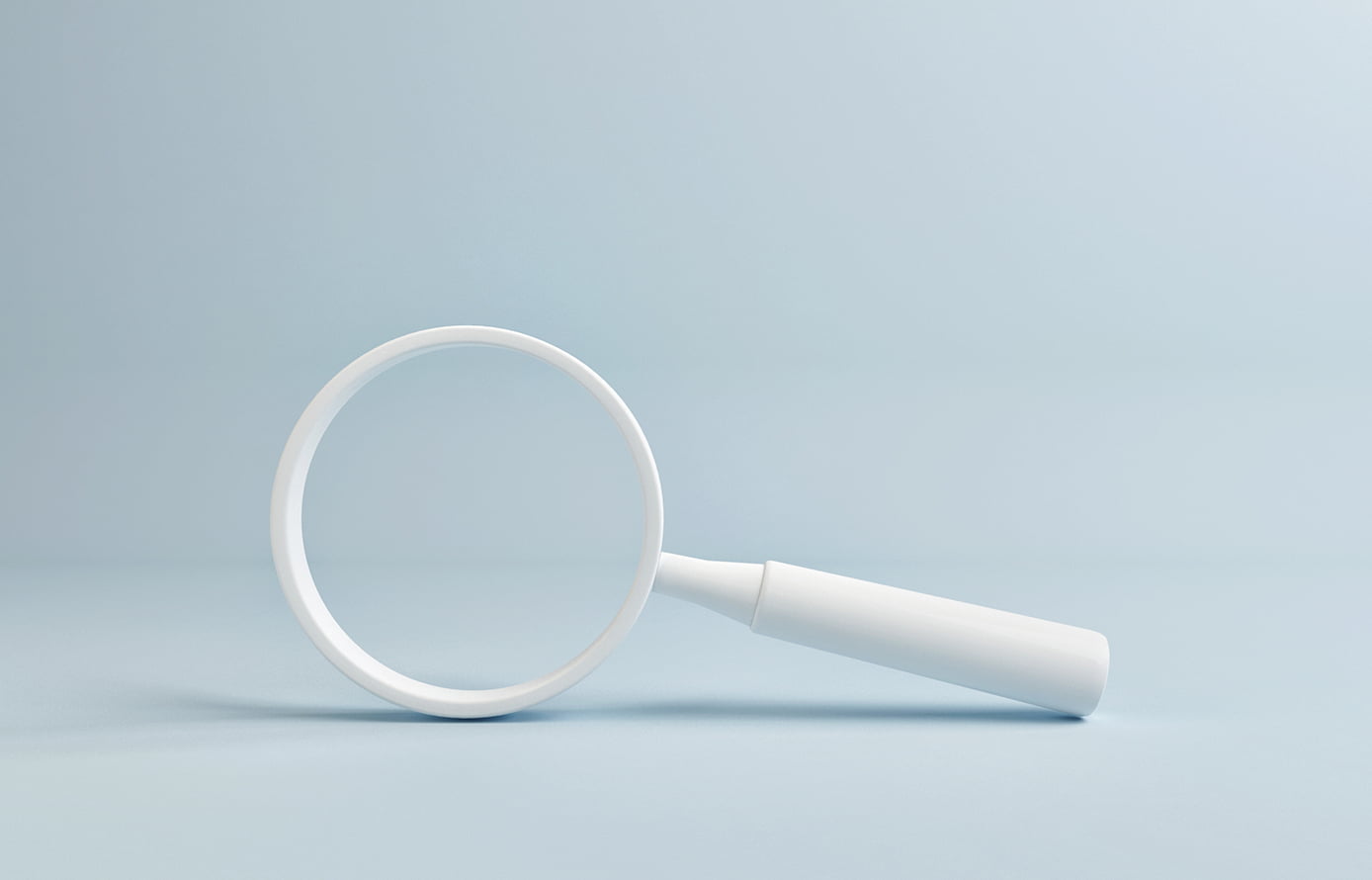 'Tis the season for year-end recaps, so let me know if any of this sounds familiar. 
It's a New Year, and You're Glad to Leave 2021 Behind
Maybe you're looking to give up doomscrolling and start fresh with some positive affirmations. This year will be different. Maybe you'll volunteer or finally learn to knit those mittens you've always wanted. In fact, maybe you'll start your own mitten-based side hustle. You've just about got it off the ground when a shortage of yarn—due to the blockage on the Suez Canal—leaves your business in peril, but you solider on. 
You watch Meghan and Harry talk about love with Oprah and try to focus on the breakup of Daft Punk instead of looking at your own ex's Instagram feed. You start looking for your own soulmate online. 
Things are in a good place as spring approaches. It finally feels like Mercury has left retrograde and you're feeling more positive about your body and mind. Meanwhile, your mitten business is taking off and you decide you need a bigger home. You start looking for a new place, with plenty of room to grow your plant collection and your new business. 
As the year draws to a close, you check to see if it's safe to take a vacation and you celebrate your new successes by working to give back to your community, because as much as the 2021 threatened to keep us apart, it actually brought us closer together.
If this story described your year in any way, it's not the power of generalization or any other trick commonly used by horoscope writers. It's because these were the results of Google's Year in Search summary. Their annual recap of global search trends is just another reminder that people are constantly searching for solutions to their problems, and when they're looking for a product or service like yours, you need to be sure that they can find you.
How to SEM
If you're looking to start advertising online and don't know where to start, I always recommend search engine marketing (SEM) using Google Search Ads as a cost-effective entry-level endeavour. 
These ads let you compete for space at the top of Google search results when people are searching for information relevant to your offering. You can choose to target the keywords that align with the problem you help your customers solve, you can target the names of your competitors, and even your own business name to ensure those top spots aren't dominated by those who may have identified you as their competition.
Get the Writing Right
When writing ads, it always helps to focus on how you can best solve the problems your customers are facing in the crucial moments when they're searching for your help. This includes mentioning any special offers or unique services you provide and guiding people to the most relevant solution on your site as quickly as possible. Make it easy for people to choose your search result by letting them know that they'll find what they're looking for when they click on your ad.
Most importantly, keep in mind that while Google Ads can help bring people to your virtual door, it's on you to create a landing page and website that welcomes people in and guides them through the process of choosing your product or service. Your website is your 24/7 customer service representative, and it needs to deliver the kind of experience that you would be proud to deliver your customers.
If you need help boosting your digital marketing efforts, let us know. We'd be happy to get you started off on the right foot.