Much like writers are always told to "live a life worth writing about," it doesn't hurt a photographer to immerse themselves in beauty, traveling as much as possible, and capturing it as they go.
Which is why we asked
Samanta Katz
, a commercial and travel photographer who has visited 52 countries, a bit about how she followed her whims traveling, sharpening her eye, and building an exciting career as a full-time photographer.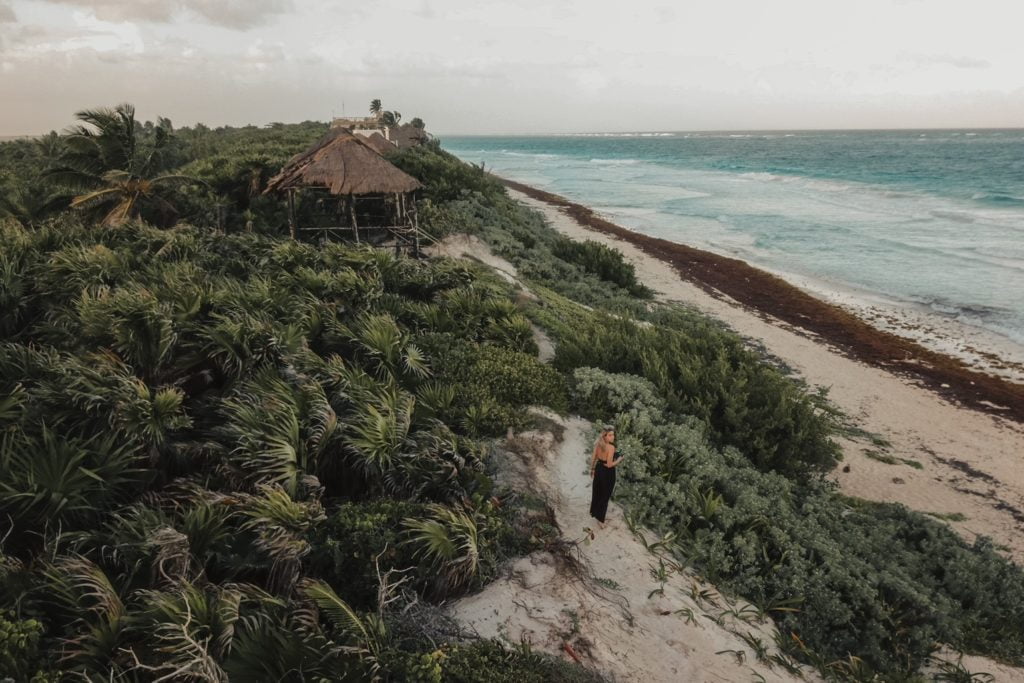 We can think of about 100 people who would list 'travel photographer' as their dream job – but you've actually made it happen. Can you talk a little about your path to combining these two loves into a big part of your career?
I studied film in university a million years ago, and while I was in the program, I happened to take my first trip to Europe, and that's where I fell in love with photography.
I bought my first SLR and I self-taught myself how to shoot with it. A lot of information was very similar… and what I loved about it was that I felt like I could do it on my own, I didn't need other people to make it great.
With film, I was making student films, and they were shit. I was trying too many things, so the end product was a little bit average, and I didn't want to be average. (Photography) made me feel that I could do the job as good as I wanted it from beginning to end, and my growth depended only on me.
I always wanted the freedom that comes with self-employment, and I've always known that I wanted to have the freedom to travel and move around – I just never knew what kind of form and shape that would take.
In the beginning, I compromised a lot of my career goals in order to be able to leave… so I would have to opt out of jobs, or take jobs that I wasn't in love with, just to be able to support my traveling.
As the years have gone by (working as a photographer full-time for about eight years), I've been able to kind of bridge that gap more and more to be able to find more work opportunities that take me abroad. And I mean, it's still a work in progress. There's a lot that I'm doing for collaboration or trades to minimize the expense.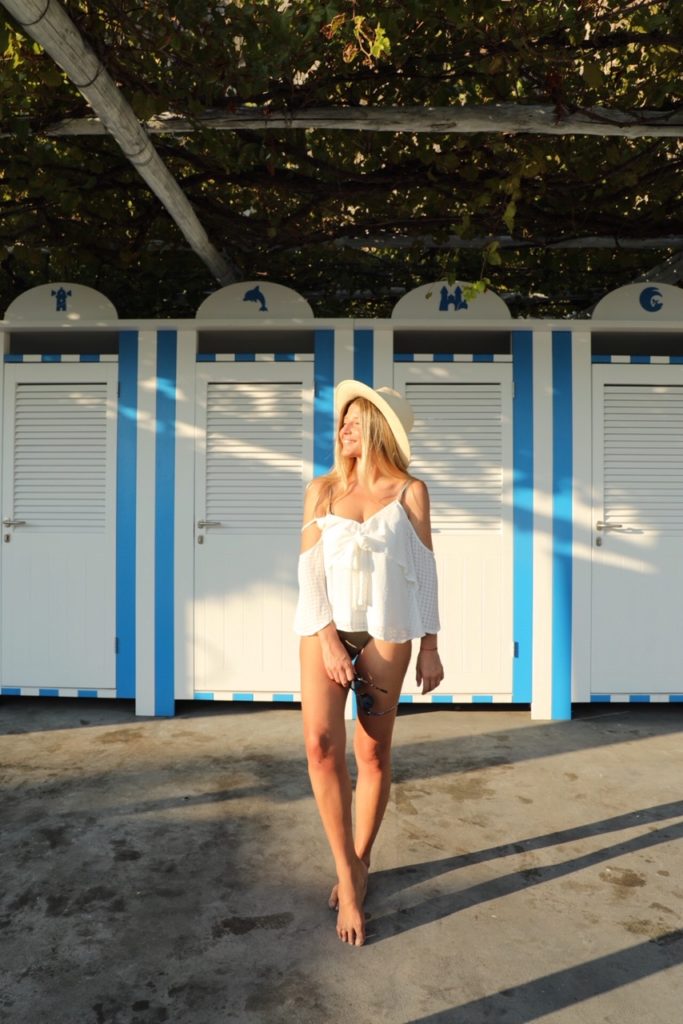 You've started offering destination photography workshops through a collaboration with a company called Pangea Dreams. Any tips you'd be willing to share for free with fledgling photographers?
I always start my workshops with this: photography translated means to write with light.
Absolutely everything you do with a camera has to do with lighting. So your first thoughts, every single time that you're about to click, should be: "where's my light coming from? How much light do I have? And what kind of light do I have?"
Because once you understand those three important things, you can start making decisions on the technical aspect, the creative aspect, and the composition aspect.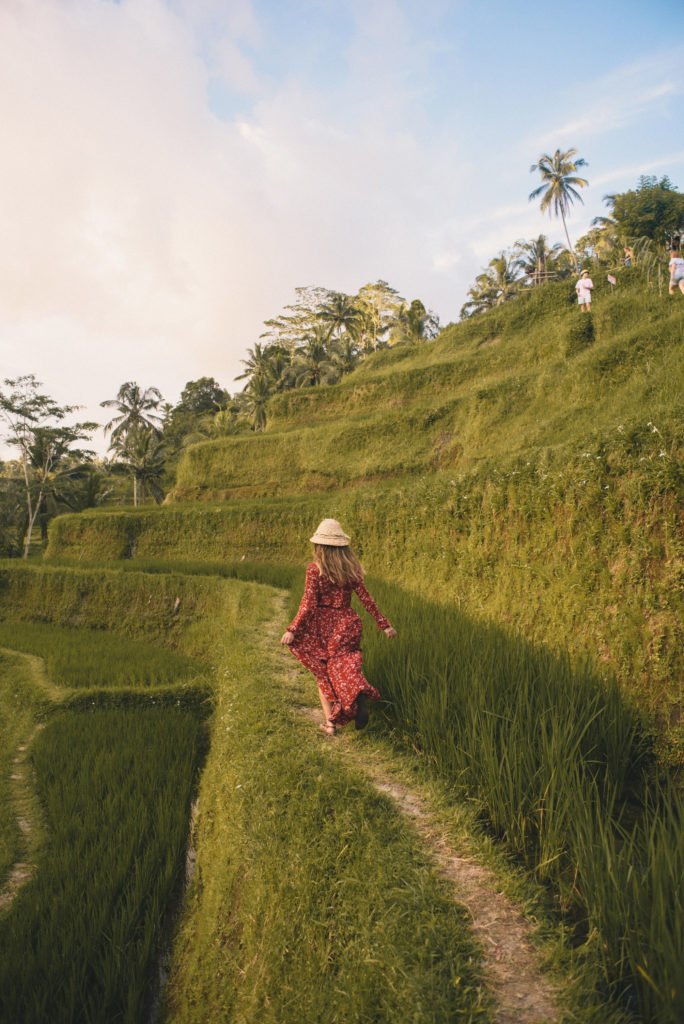 You've got a distinct style, and are often admired for your film work. What do you love about the physicality of film?
In my experience with film – whenever I've taken film cameras traveling – when I come back, out of the thousands of photos that I take traveling, there's a few that I'm excited about, but when I shoot a roll of film, I love each and every single 36 of those frames, and I think that has to do with how much more in love I am with the process of shooting film.
Each frame you're thinking every single detail through: you're composing, you're exposing, you're focusing – every single step, you're paying more attention and being dedicated because you know there's no room for error.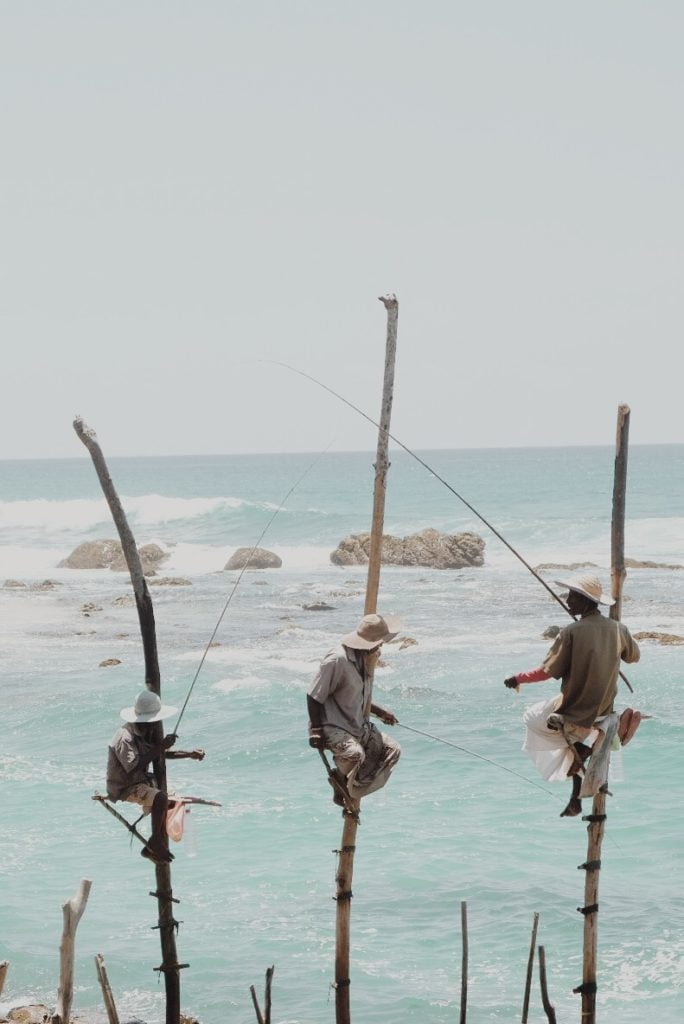 What does a perfect shoot day look like for you?
As long as I'm creating with a purpose, and as long as I'm somewhere awesome, I'm in my happy place.
You've come into influencer territory on Instagram. Any tips on building a strong following as a creative?
It took me months to find my Instagram voice because I do so much different work – I do commercial, I do portraiture, I do travel, and I do photojournalism.
Up until last year, I was sharing all kinds of stuff, and it wasn't until this year that I decided to curate my Instagram with a very specific gallery and look. So for me, that was the biggest shift to kind of educate my audience into what they were going to get from me – to organize my visuals into a cohesive message, as opposed to kind of being all over the place and tossing all of my work around, because that doesn't tell an audience what to expect when they follow me.
It also helps to work with other creatives that have the audience you want to reach, or that have the look you want to do. For me, people sharing my work is the best way to have a reach and to get to new people that maybe would never see my work.
And the last thing I would say is:
just go out there and create the content you want to be known for. Because if you're not sharing the photos you want to be hired to shoot, then people don't know that you can create those photos.
What is one project or set of images that you're really proud of right now?
I'm getting very inspired and excited about all my drone photography. It's not something I ever thought I would really get into. I've been thinking about it for a year or two… I wanted a different perspective, and a challenge. And the drone kind of pushed me to get creative again and think outside my own box.