Albie Alexander
is in the business of eliciting strong emotional responses through ambitious and narrative-driven immersive experiences. Formerly the creative director of
29Rooms
, Albie has crafted visual stories that dare people to dream bigger and think bolder. The award-winning creative director seems to have found the perfect recipe for combining genuine, substantive messages with healthy doses of pop culture, in ways that challenge public perceptions and provoke individual introspection.
Whether he's working with a global charity, a renowned technology company, an award show, or a musical artist, Albie is always looking to push the boundaries of how people interact with each other and the world.
How does one climb to the position of a creative director in the experiential industry?
I always say to people that I went to the "university of life" because I have studied many different fields from acting and theatre design, to English literature, and even make-up artistry for film. Since I was a child, I have always been very curious about the human experience through art and threw myself into as many creative classes that I could possibly attend (or afford!) to be able to explore it. Every single one of these experiences in my life has greatly impacted my work philosophy.
Honestly, there has been no linear path in my education as it pertains to what I do now. I just learned as much as I could in everything that interested me.
Culture has been my biggest teacher.
Interestingly though, my career actually originated in theatre and film as a working actor in my early twenties where I was lucky enough to spend some time on some pretty incredible sets. Growing up in London, I was also exposed to a lot of immersive theatre, most notably by the
Punchdrunk Theatre Company
. I was so inspired by their ability to completely and utterly transport the audience into fully realized worlds with insanely detailed sets. I definitely think this unique experience impacted my audience-centric philosophy to my work today.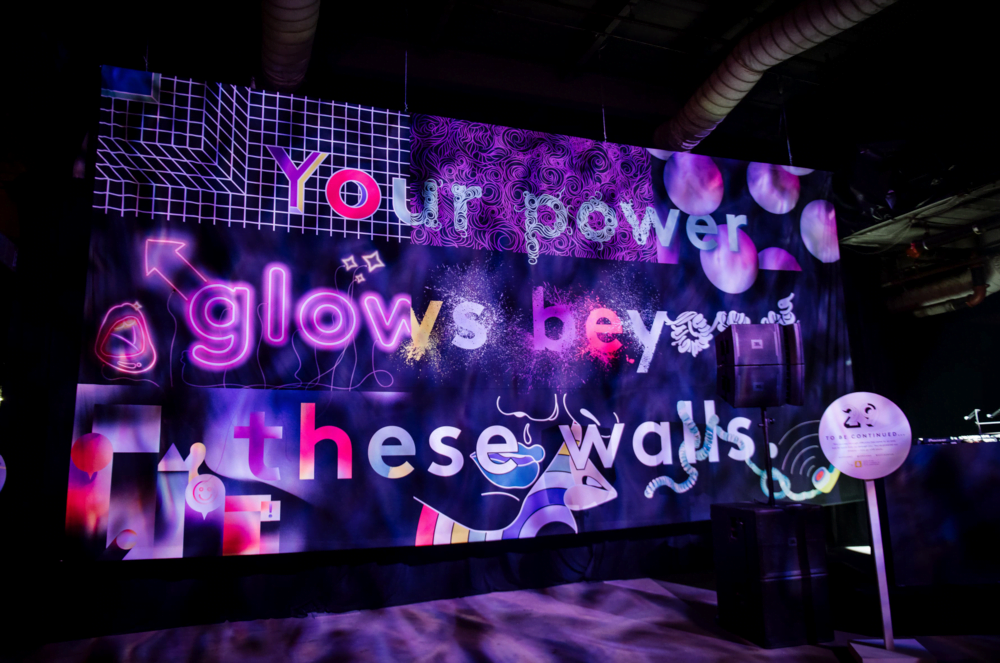 Can you tell us about your creative process and what your role involves both in the lead up to an event and the time in between?
It is my job is to craft visual stories and bring them to life physically in ways that will elicit strong emotional responses from the audience. During production, every day is vastly different in the lead up to the event and it can get incredibly stressful with looming deadlines and demanding clients, but surrounding myself with passionate and talented creatives is key to keeping sane and afloat.  Throughout the process, things change constantly for various reasons and it is my role to ensure my team stays true to the story conceptually and visually. There really isn't any downtime in the world of live experiences so we are essentially always in production, which can be bonkers at times, but this is why our industry is so exciting.
I guess we are all thrill seekers addicted to the adrenaline of it all.
You seem to be on the pulse. How do you keep constantly innovating? Where do you look for inspiration these days?
I am a culture junkie and live for art and culture. It is crucial for my creative process to take myself out on creative field trips, from off-Broadway plays to dance raves in Bushwick.
Inspiration can be found absolutely everywhere if you are truly present to absorb the beauty of what is happening in front of you.
It's weird because I'm terrible with remembering names, but then I will remember the weirdest little detail on the street or in a movie, and years later it will pop into my brain again and I will use it as a jumping point for a project. On the flip side, and despite my reservations with spending too much time on social media, I find some amazing visuals on Instagram. Some of my favorite accounts to follow are
@decorhardcore
,
@reisingerandres
, and
@watts.place
.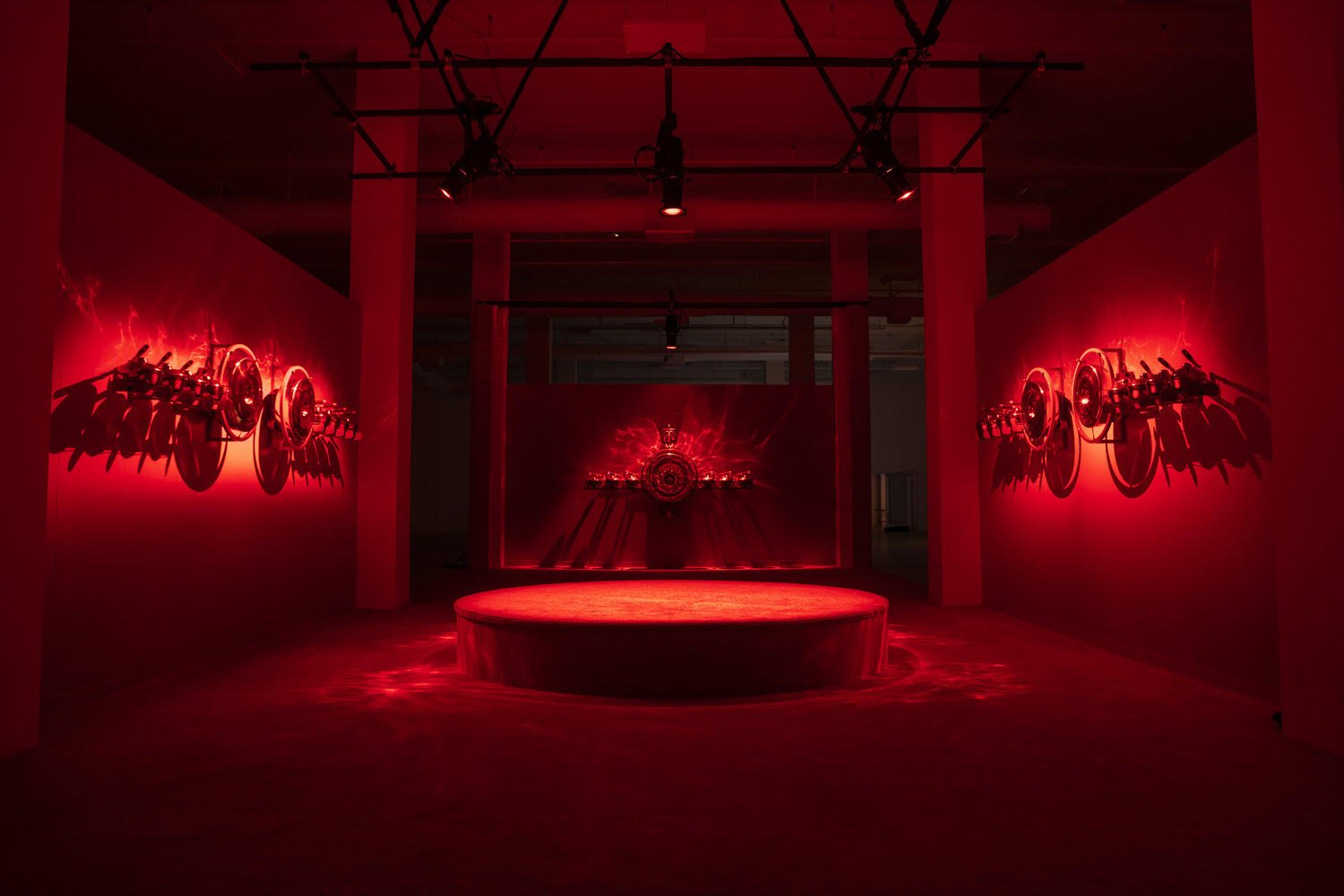 How do you end up picking what artists or brands you'll collaborate with? What are you looking for in a collaborator?
I always look to collaborate with partners who have a story to tell. I challenge them to think ambitiously and narratively about what they want to communicate in order to truly open the hearts and minds of the audience attending.
I think today people want to be moved — they want to be woken up and profoundly impacted on a very deep level by beautiful things.
Maya Angelou once said that "people will forget what you said, people will forget what you did, but people will never forget how you made them feel" and I think that accurately captures my approach to collaboration and curation.
How do you go about "sparking important conversations" when it comes to experiential marketing?
In essence, I am in the business of creating safe and artful spaces for people to connect with themselves, each other, and the world on a deep level. Art is such a powerful tool and I use it as a medium in the experiential arena to create a diverse range of disarming experiences that push the boundaries of how people interact.
Through all of my work, I strive to connect people through vulnerability as I strongly believe that this is the gateway to our own humanity. This is where the truth lies and when we are able to craft environments that foster this type of shared connectivity, then we are able to understand and listen to one another better, even if our core values or beliefs are total opposites.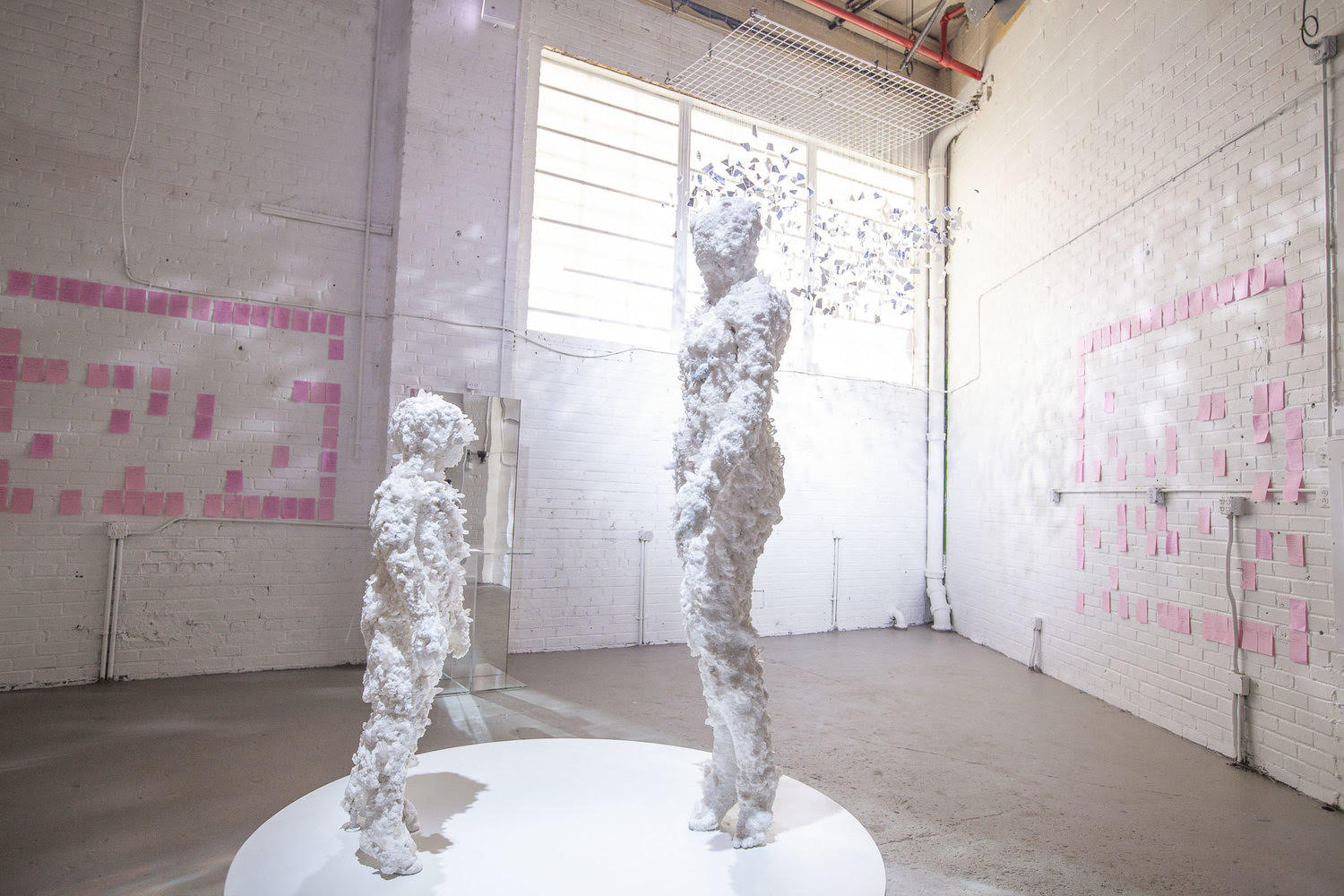 Besides heading 29Rooms, you've worked with renowned brands such as Samsung, HBO, and the SAG Awards. How do you ensure that you stay true to the brand of the company you're creating for?
When working with brands, understanding their voice and the audience that they want to speak to is the priority.
You have to know your audience and what will resonate with them so that you can craft an experience that is truly audience-first.
They will know immediately when something is disingenuous and false, so I work closely with brands to ensure that we are championing truthful storytelling and inviting consumers to step inside the heartbeat of the brand that elicits a strong emotional reaction. One of the first things that I do when crafting the visual narrative for brands is to create a booklet with colour stories, child-like sketches and moodboards. This is used to align on the parameters and tone of the experience, which I can then use as a launchpad to draw new ideas and energy from it.
What do you find the most challenging aspect of your job?
Like a lot of creatives out there, I battle with my inner saboteur and this past year's "
29Rooms: Expand Your Reality
" tour was my biggest challenge to date. We are obviously living in a very charged time right now and this year it was so important to me to create spaces for human-to-human connectivity, healing, and self-reflection.
From getting back into touch with your senses in a sensory tunnel with Autonomous Sensory Meridian Response (ASMR) specialists
Whisperlodge
, to a restorative journey with the poet
Rupi Kaur
, my team and I collaborated with some of the world's most incredible culture-shapers to create spaces of true human connection (most of which you could not bring your phone into).
Leading up to the launch of this year's event, I was filled with dread and anxiety that we had gone too serious and everyone would not engage with it the way we had all imagined. But then we opened the doors, and I remember so clearly walking into our "Conversation with Your Inner Child" room in collab with
Carlota Guerrero, 
and standing there was a woman who was quietly weeping. I asked if she was okay, and she explained to me that this room had touched her in a way that she hadn't felt before. She then explained to me that she had been diagnosed with cancer a few years ago, and the act of writing to her younger self and reading the letters from others in the room made her feel less alone. I was completely taken aback by her pure honesty, thanked her for sharing something so deeply personal with a stranger, and then we hugged and she left the room. As I stood there alone, I noticed the letter she wrote on the wall and it read, "You will survive, baby girl." In that moment, I knew I had done my job.
What are some of your career highlights?
Creating 29Rooms has been one of the greatest creative gifts of my career and I have had the privilege to collaborate with hundreds of iconic collaborators over the years to create spaces that provoke thought and ignite creativity. Some of my most memorable highlights have been working to elevate underrepresented voices within the 29Rooms experience.
Inclusivity and diversity is at the forefront of everything I do, and this red thread continued to be woven through the entirety of the 29Rooms experience over the years.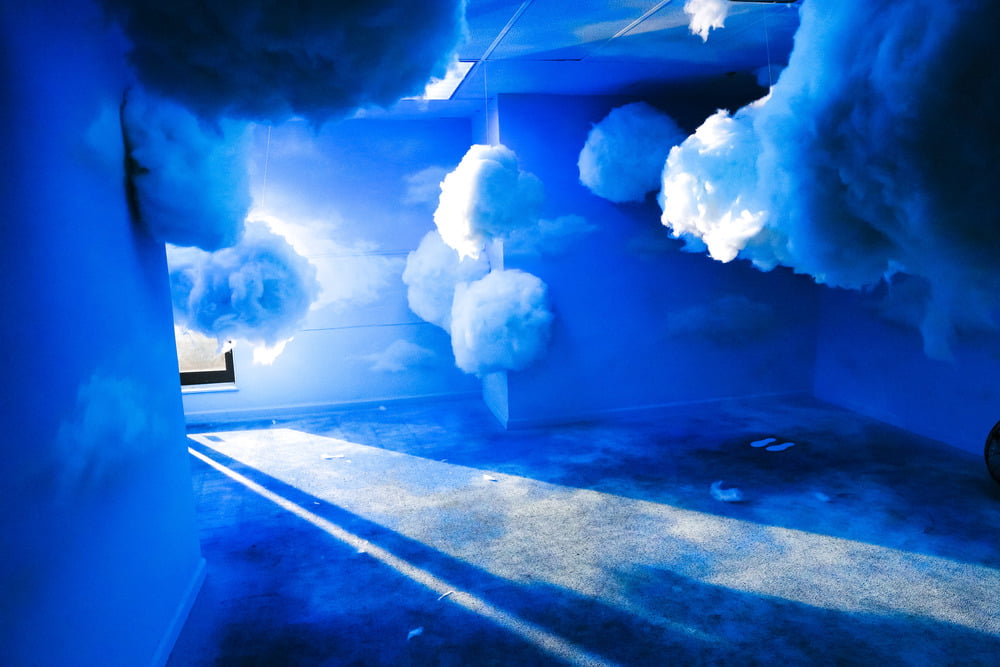 What advice would you give to someone who wants to follow in your footsteps?
What I mean by this is simply to always be curious. Imagine if Alice had not have followed that white rabbit? She would have never reached the otherworldly realm of Wonderland and gone on her adventure. Think of your own life in the same way, and push yourself to step out of your comfort zone and explore the unfamiliar — you will truly learn so much. And remember that it's about the journey, not the destination.
What's next for you?
It is my mission in life to be a force of good through all the work that I do. I am working on some of my own projects that I hope will deliver on that in big ways. I'm also working on my own art installations, which is an incredibly scary, yet thrilling experience! Other than that, I'm exploring working with more musicians as I found that to be such a rewarding experience over the past few years.