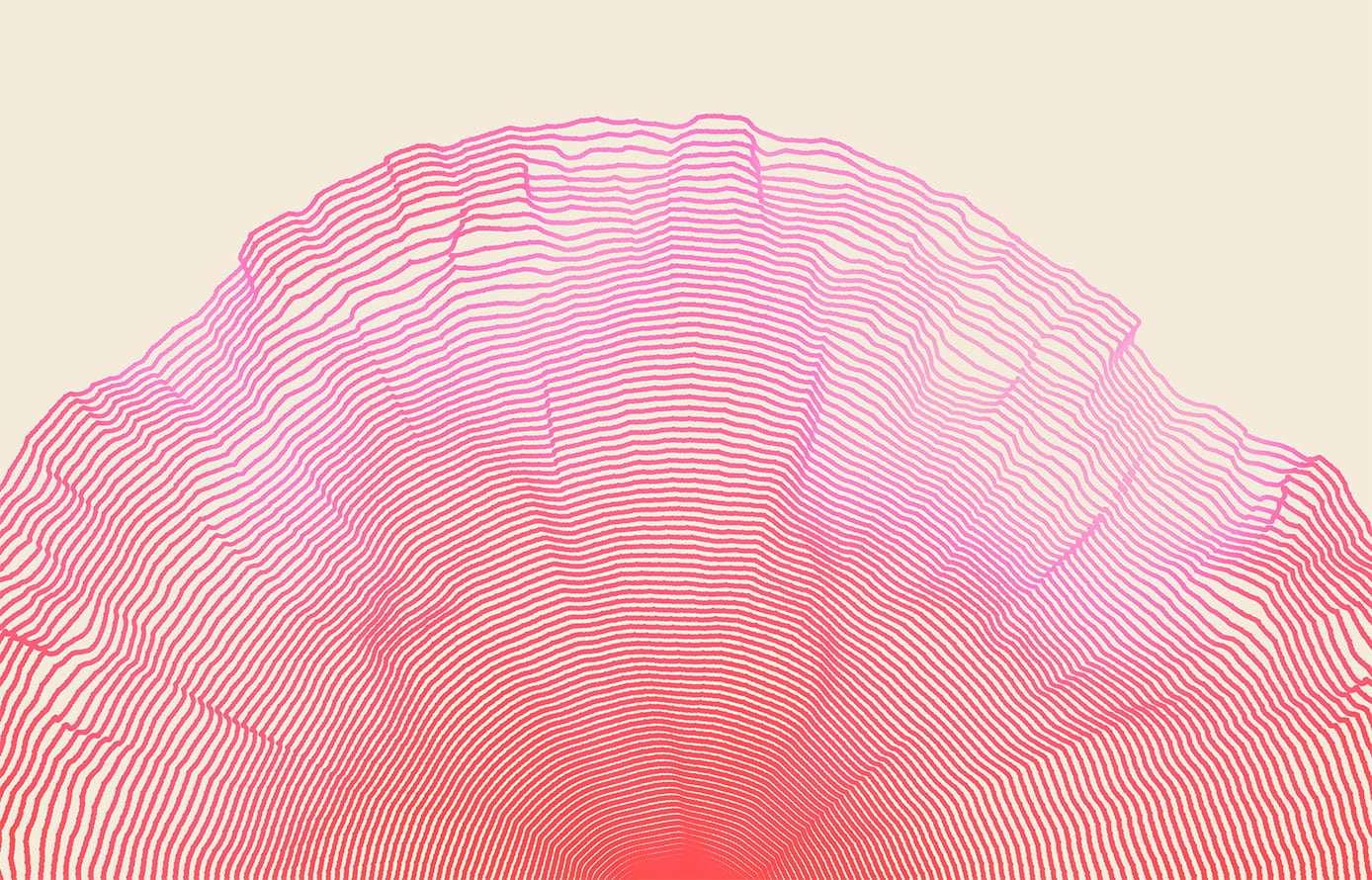 Trees Winnipeg is a non-profit dedicated to promoting action and awareness in addressing Winnipeg's ongoing tree decline in urban areas. Since 2016, the city has lost over 33,000 trees due to Dutch Elm disease and their project, Million Tree Challenge, aims to inspire citizens to contribute to local tree planting. With a goal of planting one million trees within 20 years, Trees Winnipeg hopes to see out canopy restored as our city's population approaches one million citizens.
Meeting the Challenge
This was one of the first big projects for our Agency Coordinator, Kathleen Phillips, and there were a lot of factors to consider while developing our strategy. For starters, the Million Tree Challenge wasn't brand new—it had existed for a while and stakeholders wanted to recapture the public's attention. The new campaign needed to inspire people to get involved in their own communities, while making a clear distinction that this was a separate project from the city's responsibility to develop urban forests. 
The Million Tree Challenge had several stakeholders—Trees Winnipeg, Trees Canada, and the Mayor's office, to name a few. While the Mayor's office was already planning on sending out a public press release, we needed to go further and create something that would capture people's attention. Ideally, we wanted something easily shareable and budget-friendly for a non-profit organization—something that felt genuine and didn't come off as preachy.  
Another tricky hurdle: Winnipeg was facing a tree shortage. A lot of folks wanted to plant trees but couldn't due to supply issues. We needed to highlight alternative ways to gain people's support beyond tree planting, so the initiative could continue gaining momentum. 
Creating the Game Plan
After conducting discovery sessions with different community stakeholders, arborists, environmental advocates, journalists, and other organizations and community building groups, we landed on our campaign theme: I Pledge to Plant. "I Pledge" acted as a great vehicle for presenting all the other ways community members can support the initiative even if they weren't able to plant an actual tree. 
We teamed up with Tyler Funk—a phenomenal videographer and director—to help us shape our vision. We decided to put the emphasis on the trees themselves and center the campaign around them, not the notable locals and public figures involved. The idea was to inspire people to contribute to urban forestation because it's the right thing to do, not just because a local celebrity encouraged them to. 
How'd Things Go?
We created posters, brochures, social media content, followed by a social and digital campaign including a giveaway contest for people who registered their newly planted trees. But, the central focus of the campaign remained our video. Not to brag, but it turned out pretty spectacular. It was seen by over 16,500 people and attracted plenty of media coverage, while also serving as a focal point of both social media platforms and the Million Tree Challenge website. Most importantly, we achieved our primary goal: an increase in people registering for local tree planting.  
Marketing Tips for Emerging Professionals
Surround Yourself with a Team You Believe In
Having a pro like Tyler Funk on board made all the difference. With a stellar portfolio and a proven track record of successful work, we knew we could trust Tyler to knock this bad boy out of the park. When you establish a trusting relationship with other creative professionals and believe in their work, you're preventing the chance of a major flop or a complete do-over.
Have an Onboarding Process Ready for New Clients
Get your ducks in a row before you begin and have a list of everything that needs to be done in terms of project management. Get all the passwords and access to accounts, walk your clients through the steps you plan to take, and keep them involved and informed throughout the process.  Smaller non-profits are often working with small teams, juggling the interests of multiple stakeholders. Outlining goals and establishing scope early on will save everyone time and confusion later.
Don't Underestimate Your Client
While your client relies on your expertise, you can also rely on theirs – especially when entering an industry or non-profit space that is new or unfamiliar. In-house marketers and project managers often have years of expertise and new perspectives – and of course, they're the experts of their own brand. Let them guide you as you look for sources of inspiration and use the resources they give you to develop your campaign.
Our Cannes Lions Wrap Up: 2022's Winners

Presented annually since 1954, the Cannes Lions are an international creative awards show that focuses on the best in the advertising and communication industry. Luckily, Winnipeggers get to see the world's most entertaining, inspirational, and humorous commercials on the big [...]

Advice We Wish We Had: International Women's Day

Getting started in a business that's known for being a "boy's club" can be hard, so in honour of International Women's Day, the ladies of UpHouse were asked to provide the kind of advice they wished they'd gotten when they [...]

Our Doors Are Open—Especially to an Office Administrator

A Little Bit About Us We're looking for talented collaborators to join our team. If you or someone you know would be a fit for our team, we want know! UpHouse is a marketing and PR agency that elevates [...]