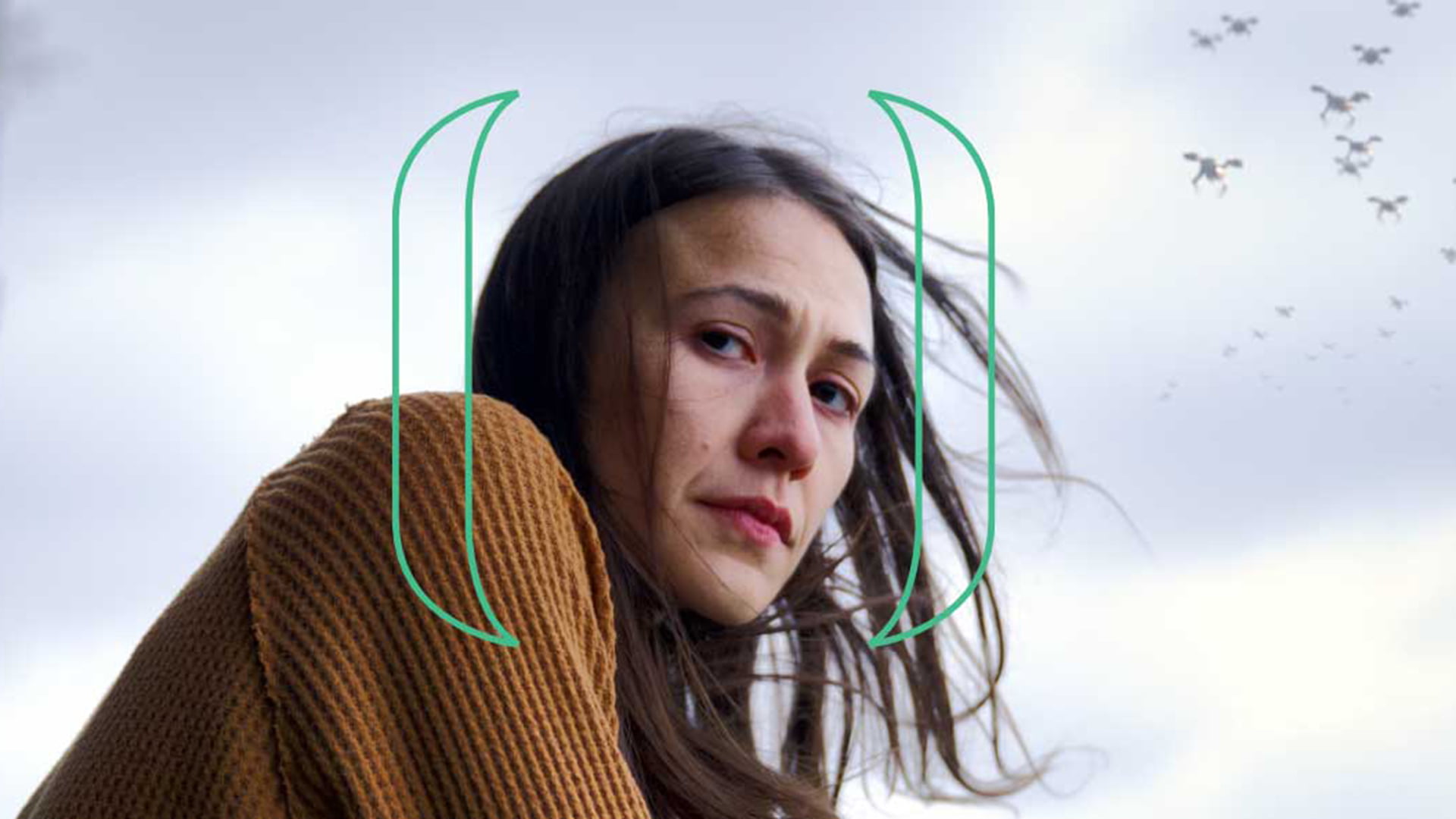 As Canada continues to work toward reconciliation – and in amplifying Indigenous voices – we're seeing some long overdue, much-deserved growth in Indigenous-led organizations. As marketers, we need to be mindful of working with Indigenous brands in ways that won't perpetuate harmful practices or reinforce unjust power imbalances.
We've had the privilege of working with several Indigenous-led organizations, including the imagineNATIVE Film + Media Arts Festival and the Indigenous Screen Office (ISO). As a result, we gained valuable insights and important lessons that have shaped how we collaborate with brands led by Indigenous folks and other marginalized communities.  
Here are three best practices marketers should incorporate when working with Indigenous organizations.  
Seek Out Indigenous Perspectives
imagineNATIVE taught us so much about the importance of narrative sovereignty. As a media organization that provides a platform for Indigenous storytellers, the heart of their work is empowering Indigenous artists to tell their own stories—no one else should be doing it on their behalf. They own their stories, and it is their right to tell them on their terms.
Developing a brand identity is all about storytelling, so this idea of narrative sovereignty is incredibly relevant for marketers. We shouldn't dictate or assign a brand to Indigenous organizations—we must listen to them, learn their history and values and build something that truly reflects their story.
Once we began our work with ISO—an incredible organization that provides funding and resources to Indigenous filmmakers—we knew we needed to reach out to the experts behind the scenes to gain insight and a sense of direction for our project.  
ISO engaged UpHouse to develop its Brand Handbook and Graphic Standards Manual. They already had a gorgeous logo chosen from several submissions for a logo design contest. So we reached out to the designer, Indigenous artist Leticia Spence, who helped us understand the symbolism of her logo (the Northern Lights captured by a viewfinder). Her design rationale gave us our starting point for fleshing out the brand identity.
As we continued to collaborate with the folks at ISO, we quickly learned that the film industry isn't just about movies, documentaries and shows anymore. There's a fast-growing sector of screen-based content that includes augmented reality, virtual reality and video games. The website needed to reflect the range of platforms that storytellers can use. 
Accessibility was another essential website goal. One of ISO's missions is to reduce barriers to entering the film and screen industry, so website content needed to be available in many different formats: on-page and downloadable, English and French, desktop and responsive, for users with screen readers and low-bandwidth.
Remember: Indigeneity Doesn't Always Look One Way
Honouring the history of Indigenous Peoples is essential, but it's also important to recognize how multifaceted modern communities can be. It's a crucial time for re-learning how to work with Indigenous storytellers in both marketing and the global film industry. For many years, we saw Indigenous-led brands featuring the colours of the medicine wheel, but today, brands are as diverse as the people and communities behind them.
The ISO brand and website needed to bring Indigenous perspectives to the forefront, honour the communities it serves and secure ISO's position as a knowledge leader in working with Indigenous Peoples in the film industry.
Therefore, the brand palette incorporated rich, deep jewel tones inspired by the Northern Lights, with a crisp, modern, professional feel. The website featured on-set and behind-the-scenes images of Indigenous filmmakers and screen-based content creators at work. Together, the brand and website showcase the diversity and scale of this sector.
Be Flexible and Adaptable
Some brands evolve faster than others, and as Canada strives to promote equity and better opportunities for Indigenous organizations, many Indigenous-led brands will take off at impressive speeds.
Over the year that we worked with ISO on their brand and website, the federal government made a serious commitment to invest in Canada's Indigenous film industry. Suddenly, the ISO site became an essential resource for thousands of industry members across Canada and around the world. It needed to be user-friendly and easy to navigate while providing guidance and resources to partners, funders, mentors, government, storytellers, audiences and community members.
Throughout the website project, we frequently met with the ISO team to re-evaluate the site's sitemap and structure. We also enlisted the help of outside experts and developers who could provide new perspectives on keeping the website as clean, organized and speedy as possible—not cluttered, chaotic or lagging.
Working with Indigenous-led organizations has helped us improve the way we work while contributing to meaningful global change and a more equitable Canada.